5+ Benefits of Using Offshore Dedicated Server Hosting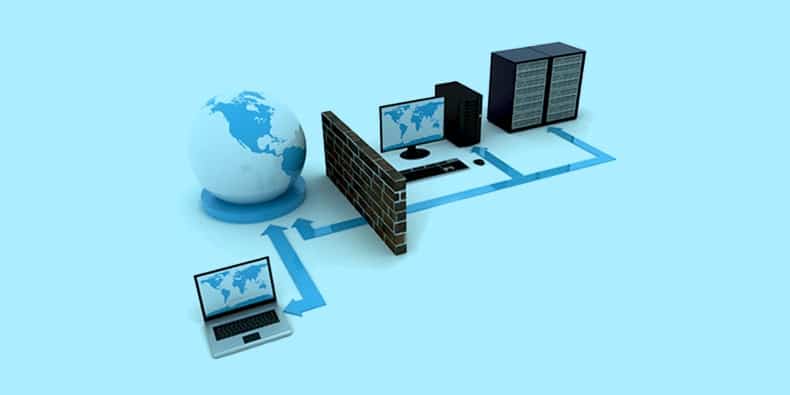 Businesses deal with all types of information on a day to day basis. In fact, large amounts of information are stored on all the major web servers. What happens if you have your information stored on an onshore web server and your data is lost due to a technical failure? Or, what happens if the content is considered "offensive?" Your business may be shut down. A better option is to use
offshore dedicated servers
. Some of the biggest benefits of this can be found here.
When you decide to use offshore dedicated servers, you can enjoy more affordable prices. The charge for this type of web hosting may vary from one country to another; however, the price is typically lower than what you would pay for a domestic server. If you have a limited budget, this factor may be appealing.
Avoid Loss Due to Natural Disasters
The majority of businesses utilizing an on-site server for backing up data, as well as an off-site one. However, if the off-site one is still located in the same state or country, the potential of it being affected by the same natural disaster is real. However, when a person uses offshore dedicated servers, this is not an issue. Things that affect you at home won't affect you in another country at the same time. This provides you with better security and peace of mind.
As you can see, there are quite a few benefits offered by choosing an offshore server. If you are considering investing in this service, it is a good idea to keep the information here in mind. This will help you protect your business and information. Additional information about offshore servers can be found by visiting the Red Switches website.
Not sure exactly what you need?
No problem! Our talented engineers are here to help!
In addition to managing your servers, out team would be thrilled to help you design an infrastructure that keeps
your applications running reliably and at top speed.